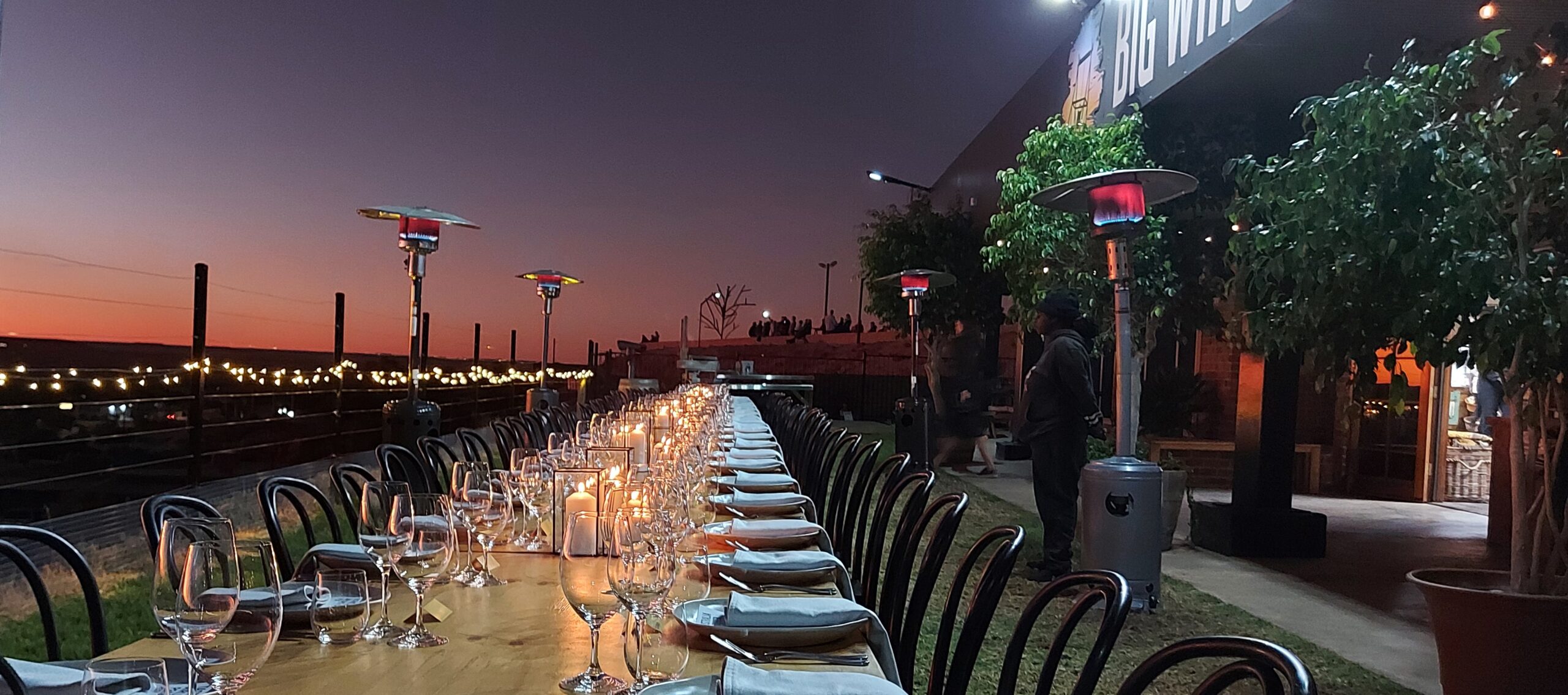 Note:
**Set seating times for dinner are 5.30pm or 7pm. Prompt arrival is necessary.
**For dinner bookings within 48 hours PLEASE call the venue directly on 0417 902 224.
**Please advise if you require INSIDE or OUTSIDE seating.
**This email is monitored off site, and therefore your message may not be seen immediately.
BIG WINCH 360
Lot 10 Italian Club Hill Road, Coober Pedy, South Australia
Phone 0417 902 224
info@bigwinch360.com.au
www@bigwinch360.com.au